About us
Karavan is a B2B e-commerce platform connecting brands directly with SMEs in both rural and urban locations, including groceries stores, restaurants and coffee shops.
Using our technology to improve merchants' businesses better and easier from product sourcing to point-of-sale (POS) and cashless payments (QR).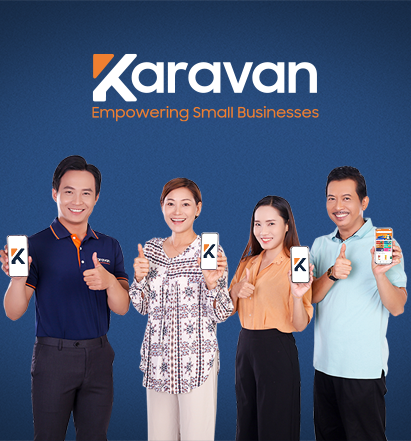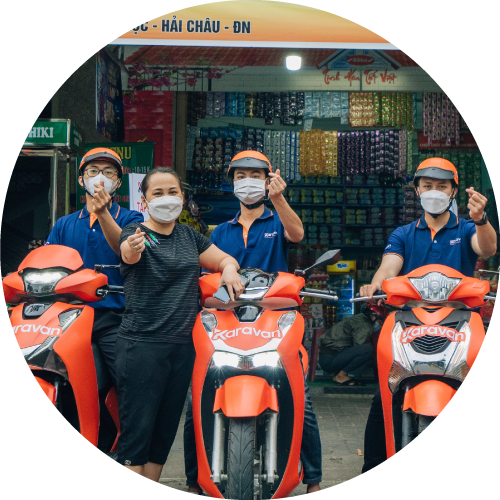 Vision
To be a leading E-commerce B2B marketplace in Vietnam

Mission
Empowering small businesses with distribution technology
Providing values through lower cost and reliable services
Connecting brands directly to consumers

Value
Customer first
Integrity
Teamwork
Caring
Process to register
For merchants
Step 01 Regist an account
on website karavan.vn
Step 02 Verify account
via OTP code
Step 03

Log in using mobile phone and OTP code
For brand suppliers/ investors:
For cooperation, please kindly fill in the form below. We'll forward it to the appropriate department and get back to you as soon as possible.
What clients say about us
Why they choose to cooperate with Karavan?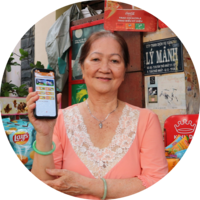 "Karavan has all the products I need, therefore I feel confident in importing goods and selling to customers"
Ms K. - Cat Tuong store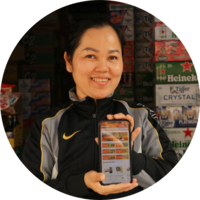 "Karavan's sales team is very friendly and enthusiastic, making it easier me to order through Karavan app"
Ms H. - Hien store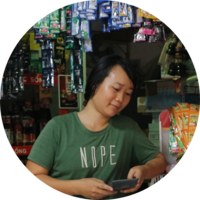 "The Karavan app is very friendly to users. You don't need to be tech-savvy to order, and you may do it whether you're young or old"
Ms. V. - Be Ut store
Our hundred partners around the world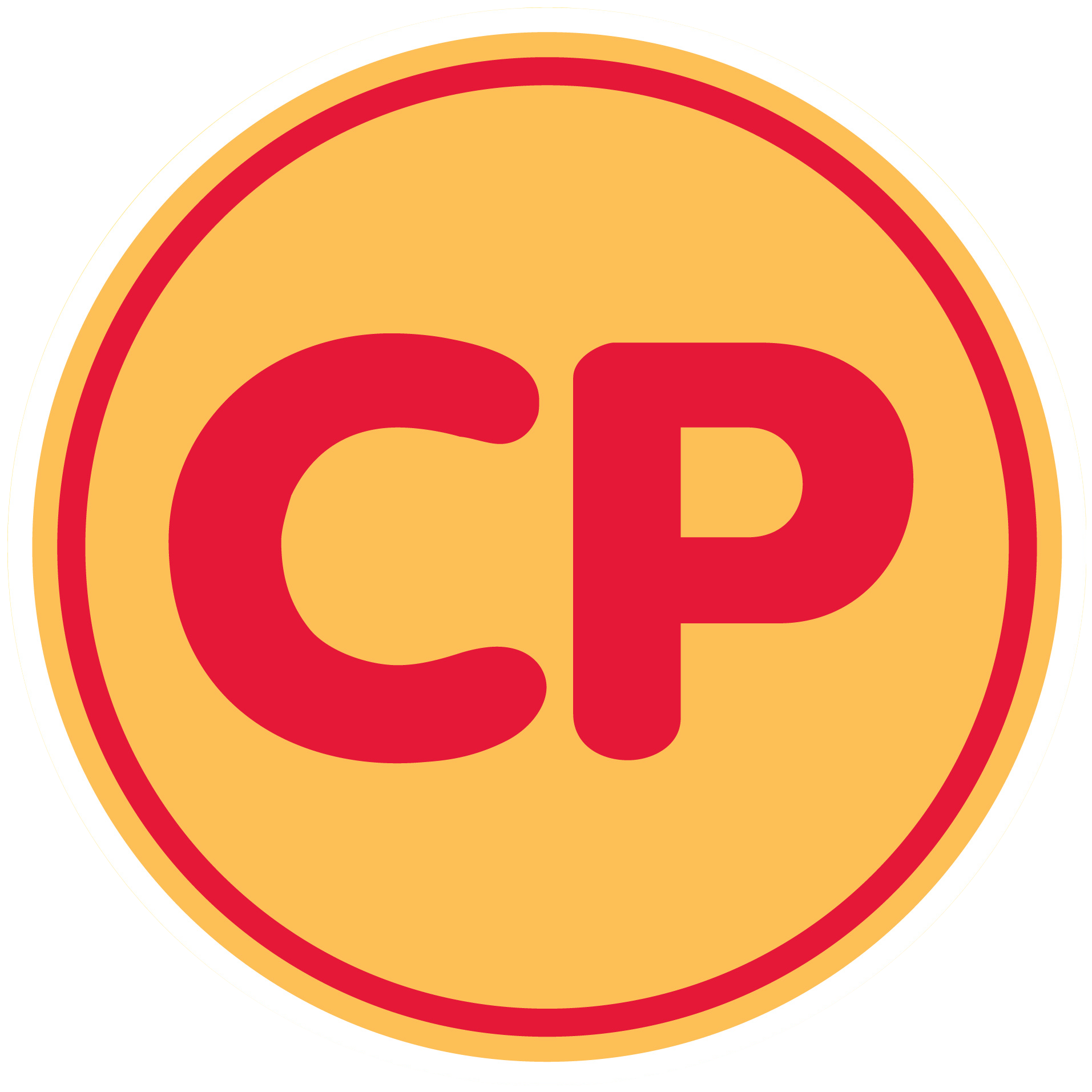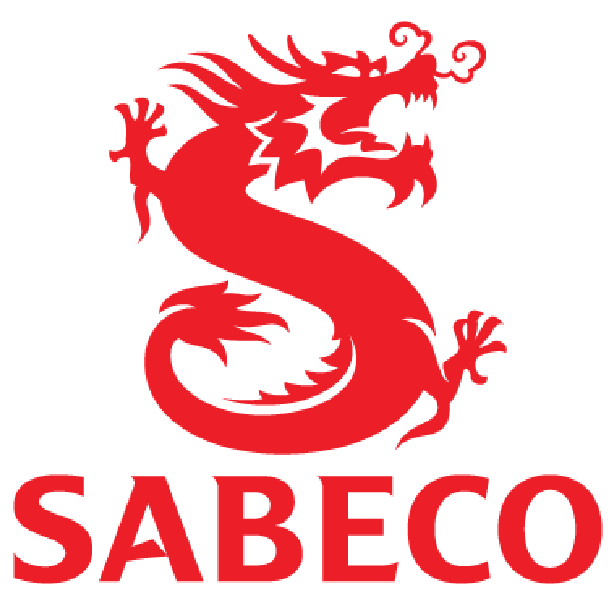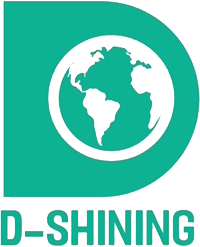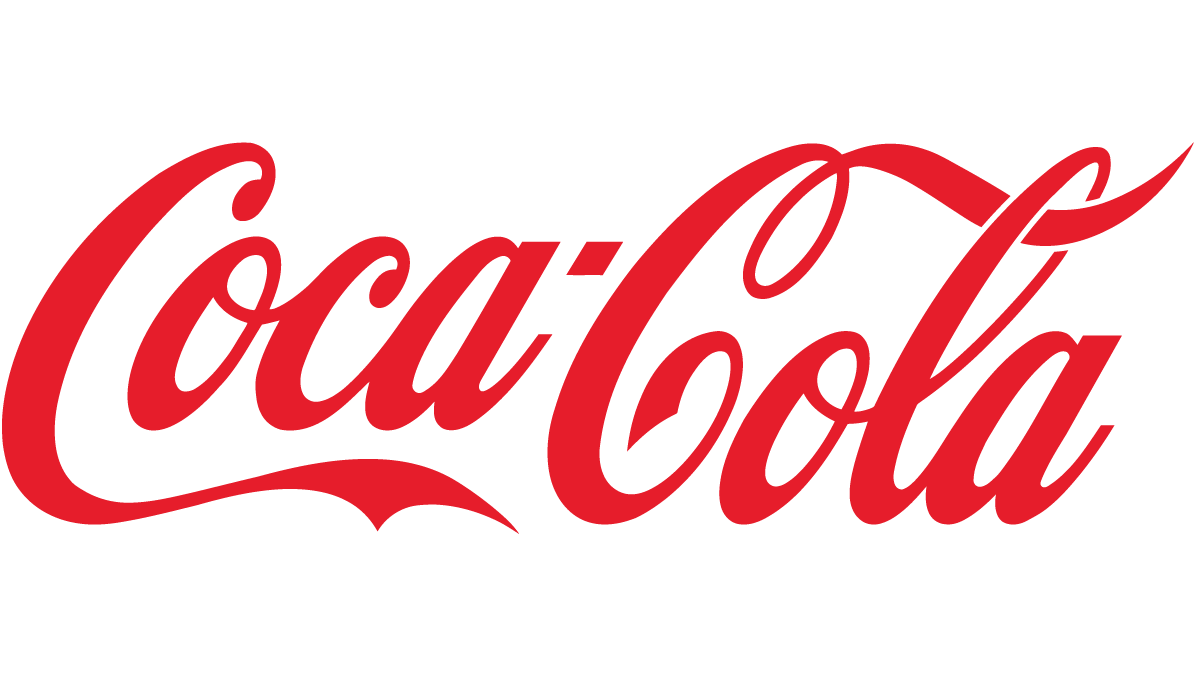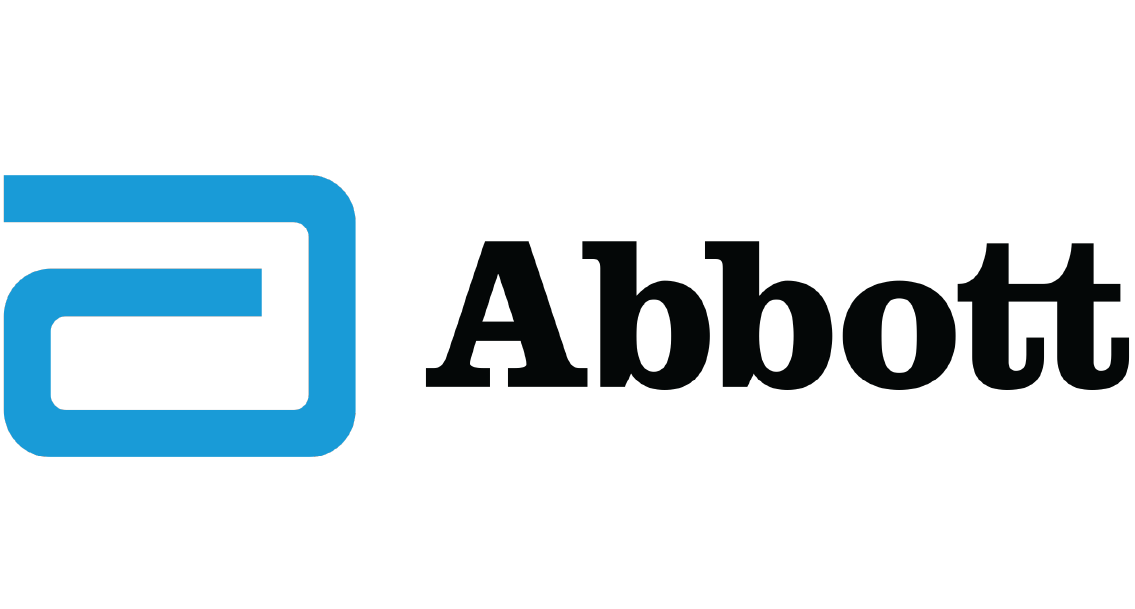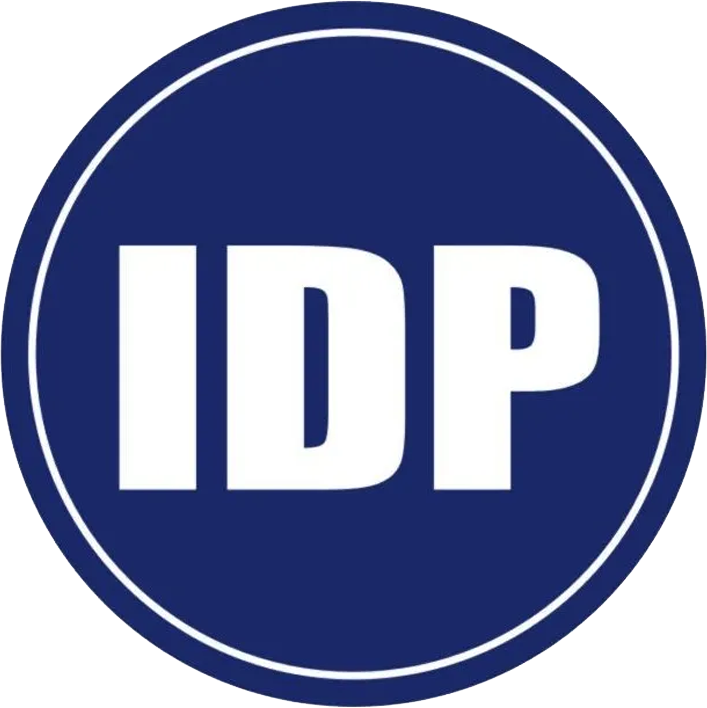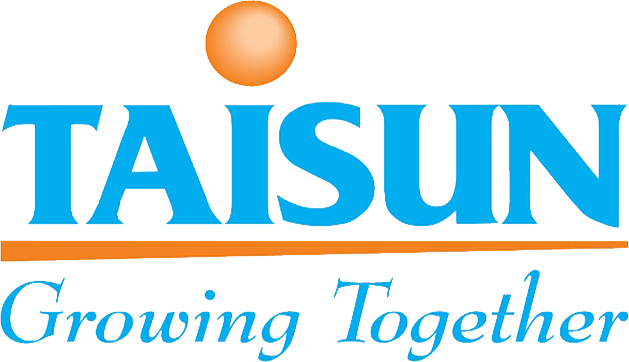 Contact us
cskh@karavan.vn
1900 633 630

3rd floor, No. 22 Lang Ha Street, Lang Ha Ward, Dong Da District, Hanoi City, Vietnam